Today Team Novel Teen is touring Sneak by Evan Angler, which is book two in the Swipe series. I like these books. Check out the book trailer for Sneak.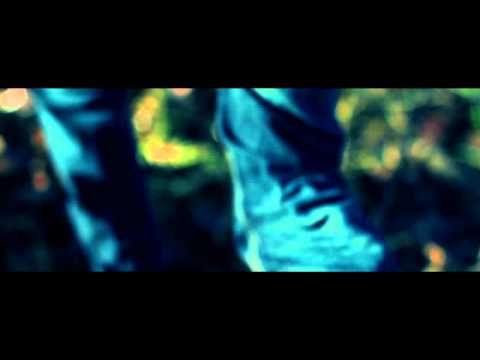 And here is my book review:
Review by Jill Williamson
We last left Logan on the run. And this story picks up there. Logan is working his way across the country toward the city of Beacon, in hopes of finding his sister Lily, who disappeared five years ago when she went in to receive her mark. There seem to be many more points of view in this book, though maybe it just felt that way. But the story is starting to get more complicated as more of the mysterious government is revealed.
This is a fun series. I really enjoy the futuristic storyworld portrayed. So much fun cleverness. And I'm finding the bits and pieces of the plot that are being revealed quite fascinating. I can't wait to see what's going to happen in the end.
I kept wishing for fewer and deeper points of view. For example, it felt weird to be in Erin's head when she made an amazing discovery, then have to wait to learn what it was until the end of the book when she tells everyone. And there were so many point of view characters, when one of them got caught, I didn't really care because I hadn't been able to keep all those side characters straight anyway. I just wanted to stay with Logan, Erin, Dane, or Hailey. Peck was cool. Other than that, I wanted to skim to get back to the people I cared about. I didn't mind Grandma's point of view, but she was easy to differentiate from all those Dust peeps. And if there had been deeper points of view, I think we'd have experienced the faith elements in a stronger way. I want to know more about Logan and that Bible he found, but everything is happening off screen.
Regardless of all that, this is a very fun series for younger readers. If you haven't read the first book, I suggest you start there. Book one was called Swipe, and it was fabulous! And I'm very much looking forward to book three.  
Age Range: 8 and up
Genre: dystopian/mystery/suspense
Part of a Series: book two in the Swipe series
Pages: 277
Publisher: Thomas Nelson
Released: 2012

Books one and two of the Swipe series by Evan Angler are now available.
Swipe, book 1
Sneak, book 2
Visit Evan's website for more information at http://www.evanangler.com/.
Team Novel Teen is a group of bloggers dedicated to spreading the word about clean teen fiction. Check out other posts about Sneak by Evan Angler by clicking on the links below, and check out www.NovelTeen.com for more information about Team Novel Teen. 
ADD Librarian • Blooming with Books • The Book Fae • Book Nook 4 You • Bookworm Reading  • Christian Book Review Blog • Heavenward Reviews • Jill Williamson • Labor Not in Vain • Maniacal Bookworm • Oh, Restless Bird • The Pen and Parchment • Reviews by Jane • Shadow Writer World