Fantasy
Jill Williamson on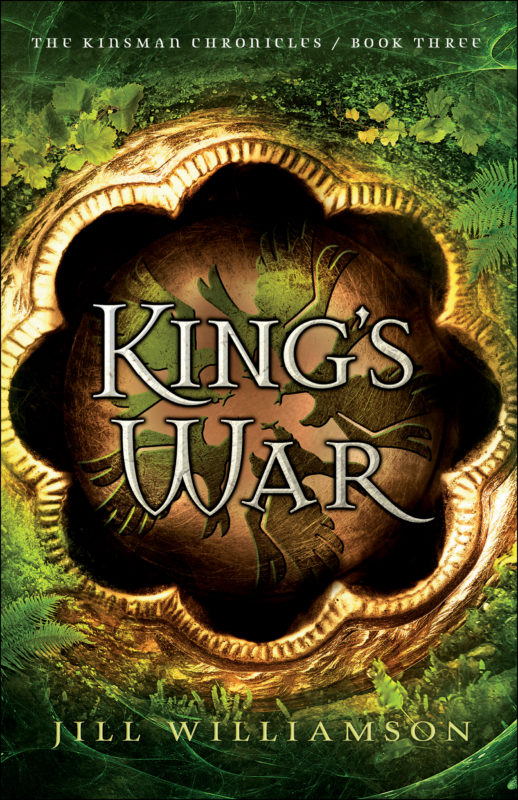 Those who escaped the destruction of the Five Realms have found a home, but still they cannot find peace. The aftermath of the Battle of Sarikar should have been a time to mourn those lost in the slaughter. The enemies of Armania are many, however, and just when one steps back to regroup, another presses forward in an attack.
While the remaining remnant must take responsibility for the evil they brought to Er'Rets, it would seem that something just as dark already existed in this new world. The growing struggle between Armania and Barthel Rogedoth is but a pale reflection of a far more dangerous battle for the souls of humanity.
And so begins this awe-inspiring conclusion to Jill Williamson's KINSMAN CHRONICLES. The Hadar family and their allies prepare to make one final, heroic stand in the name of their one god Arman. There shall be war—in Er'Rets and in the Veil—to vanquish evil or be ruled by darkness.
More info →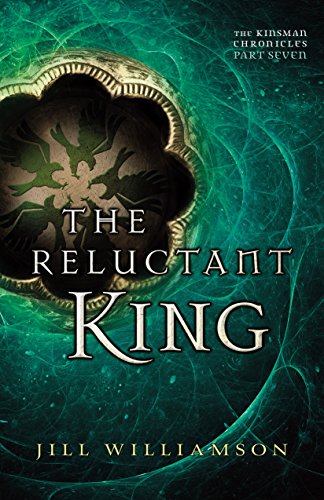 Following the ambush that destroyed the veteran armies of Armania and Sarikar, Prince Trevn travels back to Armanguard to help defend his people from future attacks. With a sorcerer seeking to usurp the throne and giants threatening to enslave them, the struggle to unite and encourage such a distressed populace is no easy task.
While Armania seeks unity, so do their enemies. Barthel Rogedoth sets out to combine forces with the mother countries in hopes of banding together against the Hadar family. But Chieftess Charlon wonders, is there any value in the vow of a traitor?
More info →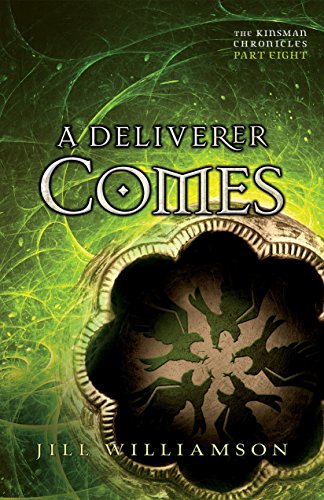 Grayson had become the king's spy, traveling the new land to determine the strengths and weaknesses of Armania's enemies. On one such mission, he uncovers a seedbed of destruction that is responsible for the infighting between the giant tribes and the oppression of the Puru people. He does what he can to help, but his actions are considered an act of war.
Meanwhile, Chieftess Charlon has found a way to make magic in this new land, and as evenroot sources diminish, Barthel Rogedoth and Empress Jazlyn will do anything to learn her secret.
In her captivity, Onika the prophetess stumbles onto a new ability of the voicing magic. She returns to Armanguard to train warriors to enter the Veil and fight an unseen evil that has been subjugating the souls of humanity for generations.
More info →