Fantasy
Jill Williamson on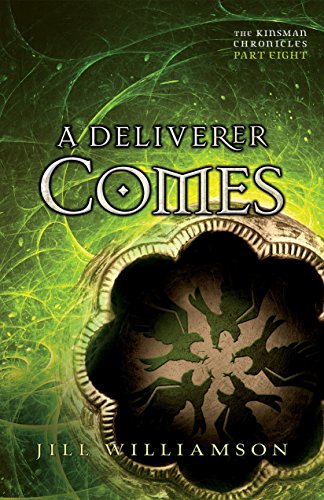 Grayson had become the king's spy, traveling the new land to determine the strengths and weaknesses of Armania's enemies. On one such mission, he uncovers a seedbed of destruction that is responsible for the infighting between the giant tribes and the oppression of the Puru people. He does what he can to help, but his actions are considered an act of war.
Meanwhile, Chieftess Charlon has found a way to make magic in this new land, and as evenroot sources diminish, Barthel Rogedoth and Empress Jazlyn will do anything to learn her secret.
In her captivity, Onika the prophetess stumbles onto a new ability of the voicing magic. She returns to Armanguard to train warriors to enter the Veil and fight an unseen evil that has been subjugating the souls of humanity for generations.
More info →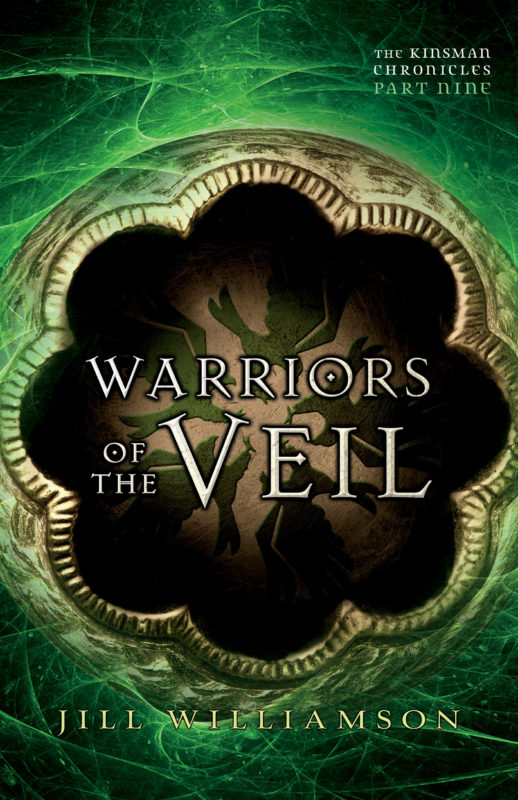 As the last of the old evenroot is used up, desperate shadir riot in the Veil. Hungry for any way to keep hold on humanity, they unite under Shanek DanSâr, an unlikely despot whose erratic rule threatens to subjugate even his own allies.
As war comes to Er'Rets, treaties are broken and new alliances formed. Trevn leads the battle on the ground while Onika and her warriors hold the line in the Veil in a final stand against darkness that will forever determine the fate of the Kinsman people.
More info →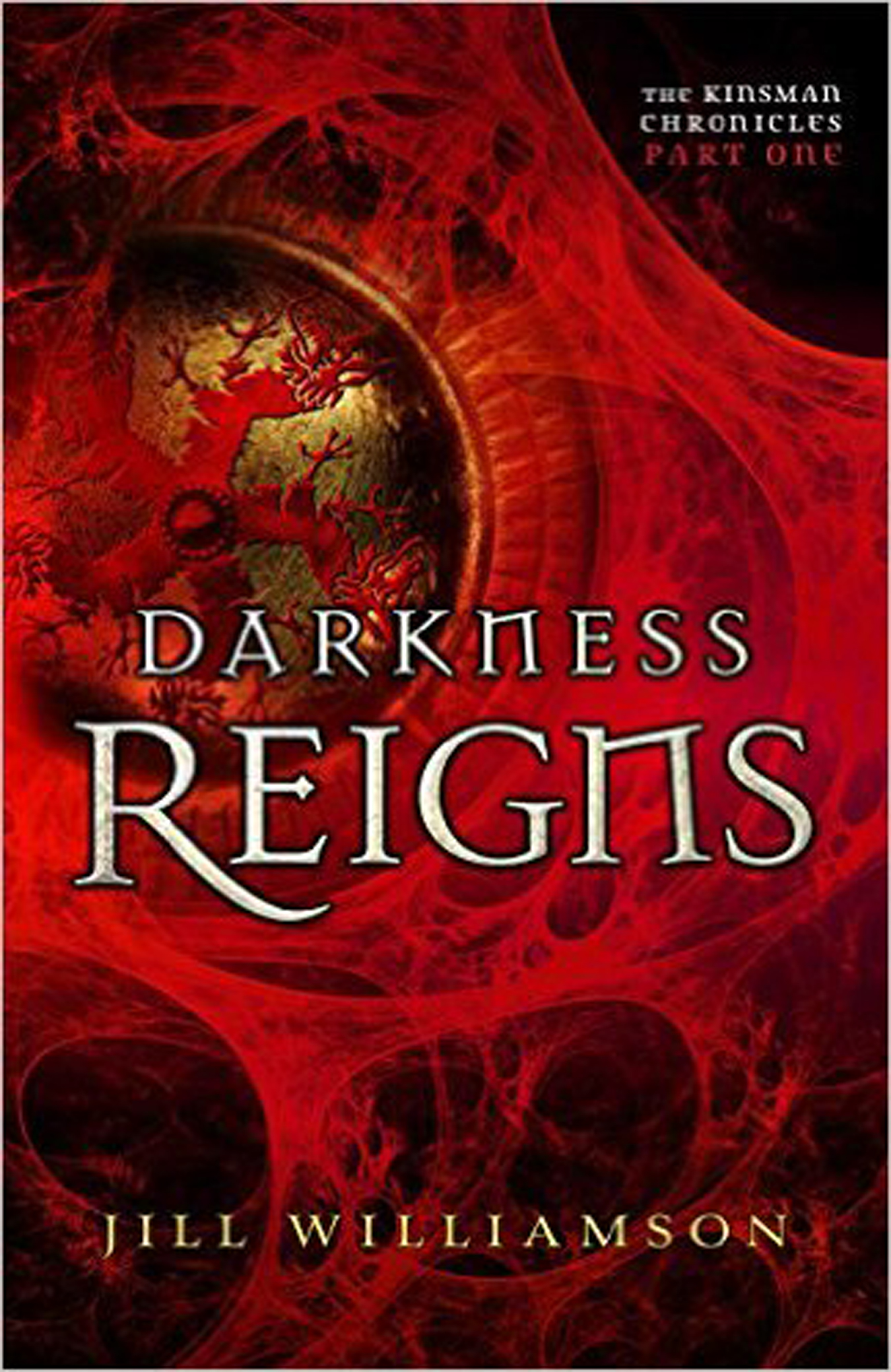 (ebook only, releases December 2015) The god of the soil is furious. Volcanic eruptions, sinkholes, earthquakes--everything points to his unhappiness. At least this is what the people of Armania in the Five Realms believe.
Amidst the unsettling state of the world around them, the princes of Armania live their lives focused more on who will claim the throne after their sickly father, King Echad, dies. That is until Prince Wilek's concubine turns up dead--beside her, a bloodied message that seems to have come from the mother realms.
More info →