Storyworld First: Creating a Unique Fantasy World for Your Novel
Jill Williamson on August 12, 2014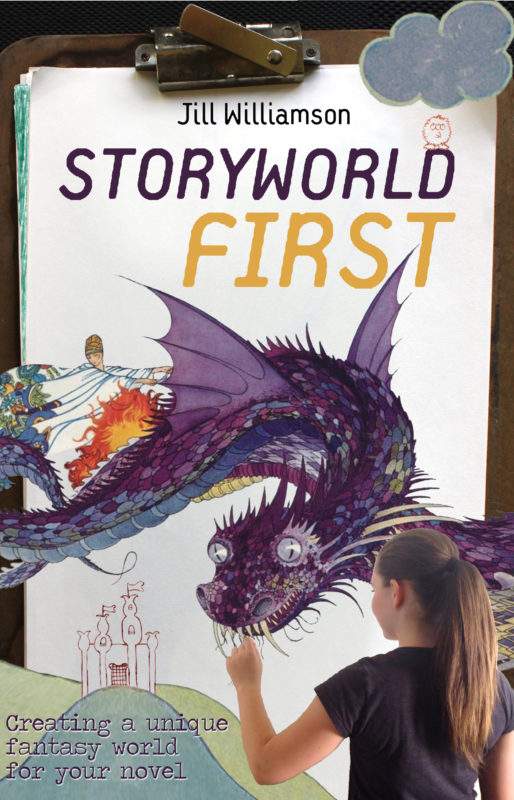 Building a storyworld? Where do you start? This book can help you.
Oz, Wonderland, Narnia, the 100 Acre Wood, Neverland, Hogwarts, the United Federation of Planets, Westeros, Middle Earth, Alagaesia, Terabithia, Gotham City, Jurassic Park, Fablehaven, and a galaxy far, far away. These fictional places have become real in the minds and hearts of readers. These are storyworlds that someone invented—someone who was once like you, learning to tell stories, learning to write, and dreaming about publishing a novel.
Whether you're starting from scratch or are looking to add depth to a world you've already created, Storyworld First will get you thinking. Includes tips on the following worldbuilding subjects: astronomy, magic, government, map-making, history, religion, technology, languages, culture, and how it all works together.
More info →
6 responses to "Storyworld First: Creating a Unique Fantasy World for Your Novel"