Blood of Kings
Jill Williamson on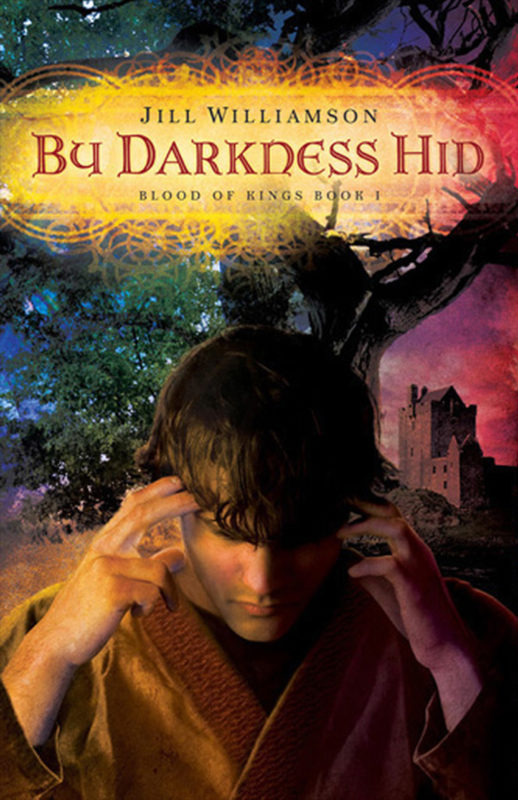 Jill Williamson's award-winning epic fantasy series, Blood of Kings, tells the story of Achan, an orphan who's been a stray all his life. When an enigmatic knight offers to train Achan for the Kingsguard, he readily accepts. But his new skills with the sword do not prepare him for the battle raging between the voices in his head.
More info →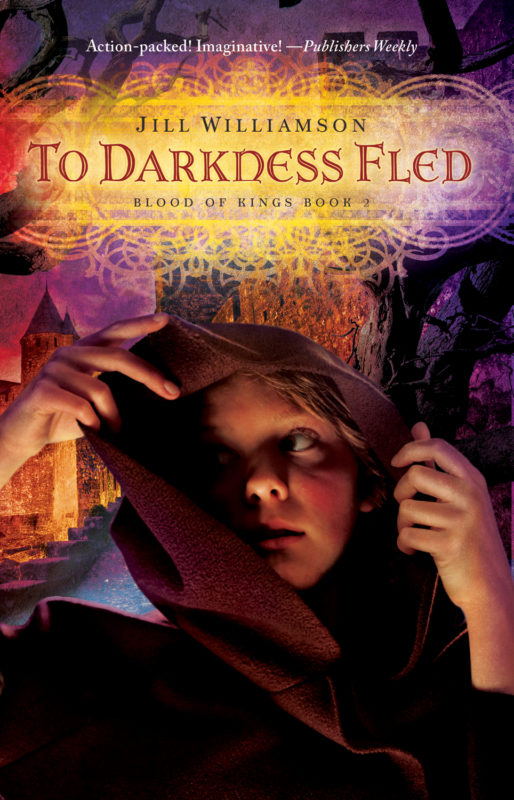 Achan, Vrell, and the Kingsguard Knights have fled into Darkness to escape the wrath of the former prince. They head for Ice Island to rescue two of Sir Gavin's colleagues who were falsely imprisoned years ago. Darkness is growing and only one man can push it back. Achan wanted freedom, not a crown. His true identity has bound him more than ever. He must learn decorum, wear fancy clothes, and marry a stranger. Achan knows one thing for certain. He will not be a puppet prince. Either he will accept his role and take charge or he will flee. But which will he choose?
More info →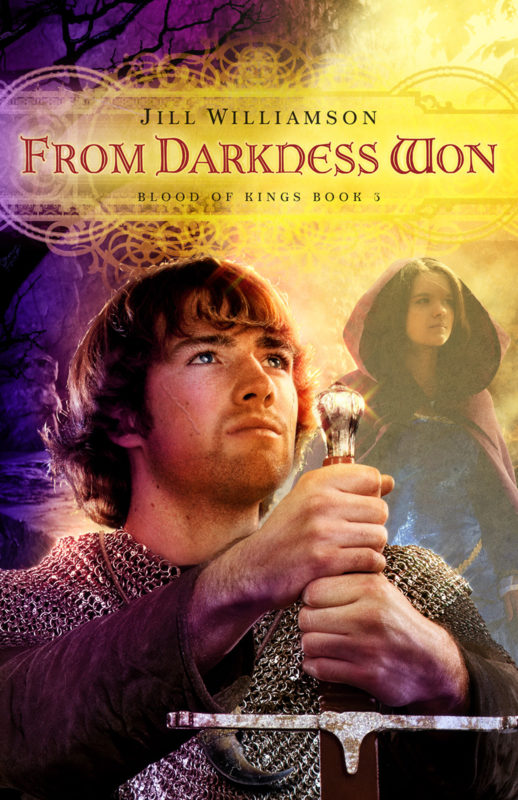 Darkness Trembles Achan steps into his role as Crown Prince and prepares for war. But war against whom? Could Esek still be alive? Has Lord Nathak taken Esek's place? Or is the mysterious Hadad the true enemy Achan must confront? Vrell has her own agenda of serving Prince Oren as a healer, but when she is stormed and lost to the Veil, Achan does all he can to bring her back. His conversations with her are strange, though, as if she has no memory of who he is. In a land consumed by Darkness, the fate of Er'Rets hangs in the balance as Achan endeavors to take the throne and end the reign of Darkness.
More info →