Luke Williamson
Jill Williamson on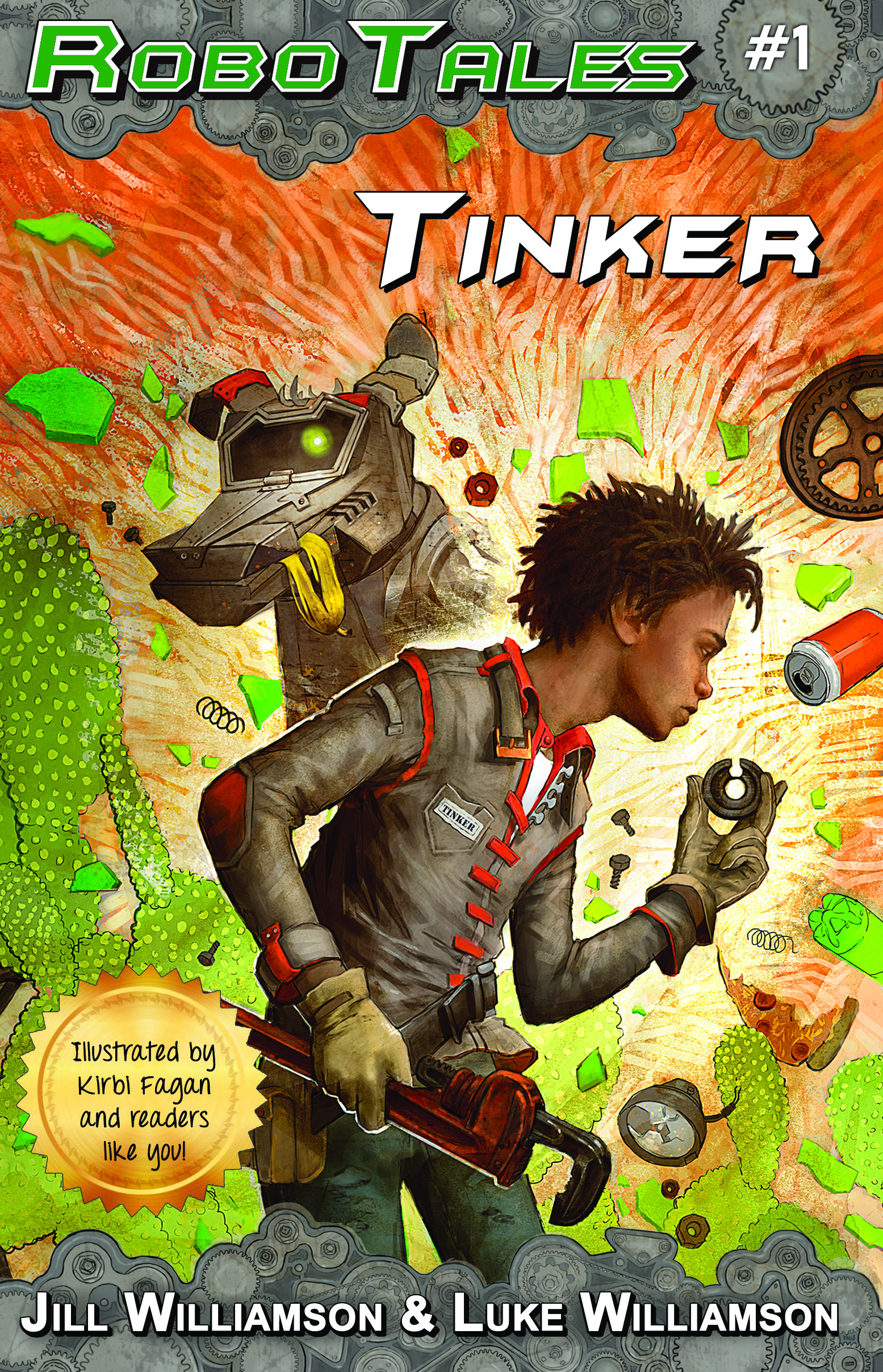 Tinker has always dreamed of attending the Invention Institute where his late father was a teacher. When the school hosts the Recycle Race competition to choose a new apprentice, not only does Tinker hope to win a full scholarship, he believes the Institute can teach him how to fix his robot dog. Tinker must protect his invention from his uncle and cousins, who do everything they can to destroy Tinker's dream.
If you enjoyed "Tinker," you'll love book two, "Mardok and the Seven Exiles!"
More info →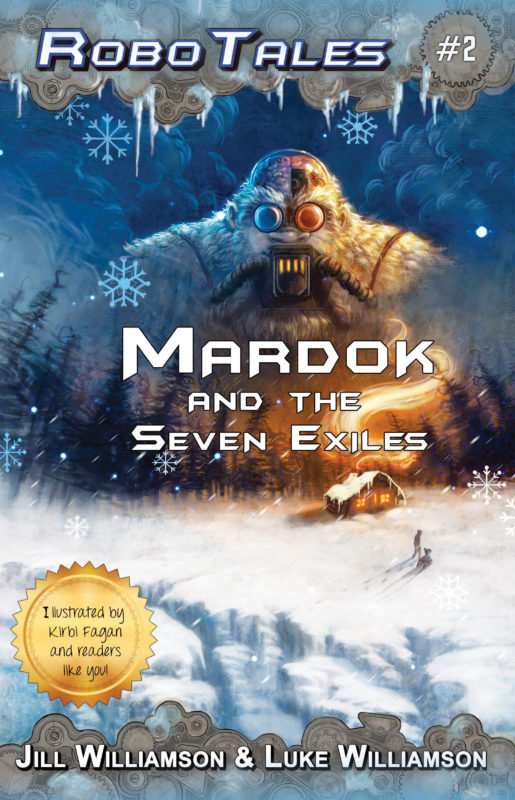 Strange things are happening at the Space Force Military Academy. General Gruss believes the Ice Beast is responsible and asks cadet Riv Mardok to hunt down the menace. Mardok, always eager to "protect the helpless," accepts the quest, but when he finds himself trapped, alone in the forest, his bravery isn't enough to save him. Mardok has no choice but to call for help. The question is: will anyone answer?
More info →