Print only
Jill Williamson on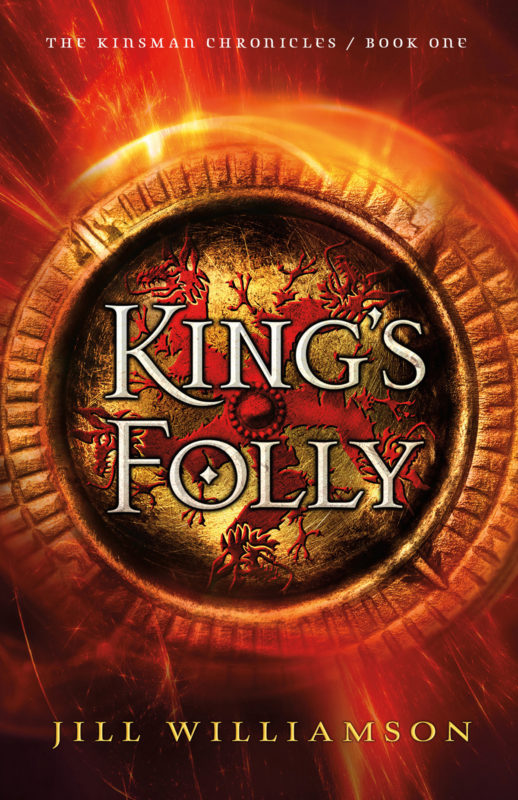 (Contains the stories: Darkness Reigns, The Heir War, and The End of All Things - paperback release April 2016) The gods are angry.
Volcanic eruptions, sinkholes, ground shakers--everything points to their unhappiness. At least that is what the king of Armania believes. His son, Prince Wilek, thinks his father's superstitions are nonsense, though he remains the ever dutiful heir apparent to the throne.
When a messenger arrives and claims that the town of Farway has been swallowed by the earth, the king sends Wilek to investigate. But what Wilek discovers is more cataclysmic than one lost city. Even as the ground shifts beneath his feet, Wilek sets out on a desperate journey to save his people and his world. But can he do it before the entire land crumbles?
More info →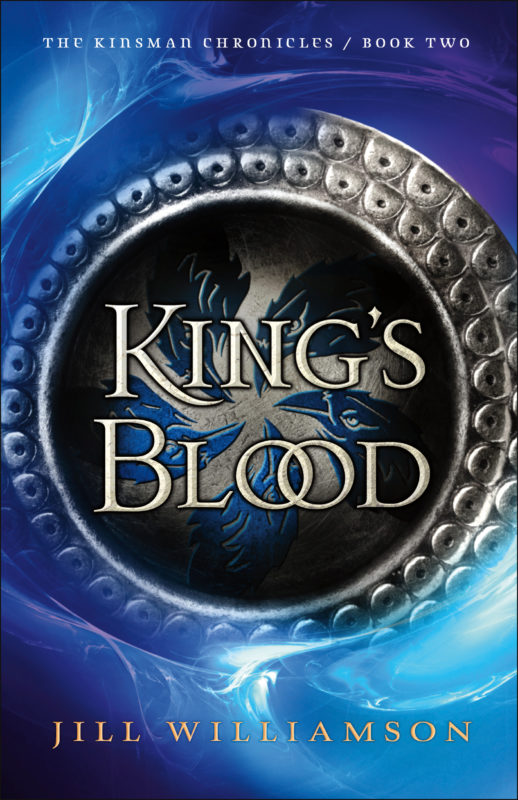 In the second volume of Jill Williamson's Kinsman Chronicles, a remnant has escaped the destruction of the Five Realms and now lives on several hundred ships adrift at sea. As a flock, they sail north into the unknown in hopes of finding land that might become their new home.
As the king's illness worsens, Sâr Wilek takes authority over the expedition and struggles to rule the disjointed people, while assassination attempts, vicious serpents, and dark magic endanger his life.
One prophecy has come to pass, but another looms dauntingly in the future. Who is this Deliverer? And if the Magonians have him, what might that mean for the realm of Armania?
More info →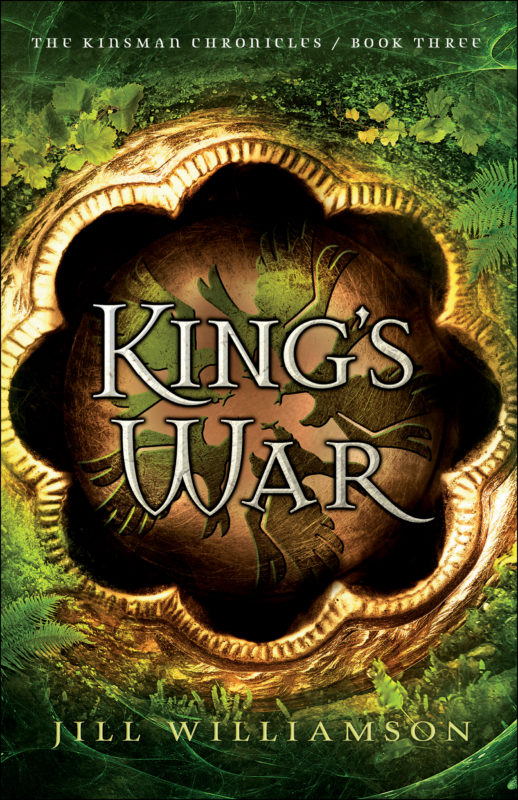 Those who escaped the destruction of the Five Realms have found a home, but still they cannot find peace. The aftermath of the Battle of Sarikar should have been a time to mourn those lost in the slaughter. The enemies of Armania are many, however, and just when one steps back to regroup, another presses forward in an attack.
While the remaining remnant must take responsibility for the evil they brought to Er'Rets, it would seem that something just as dark already existed in this new world. The growing struggle between Armania and Barthel Rogedoth is but a pale reflection of a far more dangerous battle for the souls of humanity.
And so begins this awe-inspiring conclusion to Jill Williamson's KINSMAN CHRONICLES. The Hadar family and their allies prepare to make one final, heroic stand in the name of their one god Arman. There shall be war—in Er'Rets and in the Veil—to vanquish evil or be ruled by darkness.
More info →