Ebook Sale
Jill Williamson on March 1, 2019
Today only, the ebooks of Storyworld First and Punctuation 101 are .99 each. Click on the links below to find the book in each store.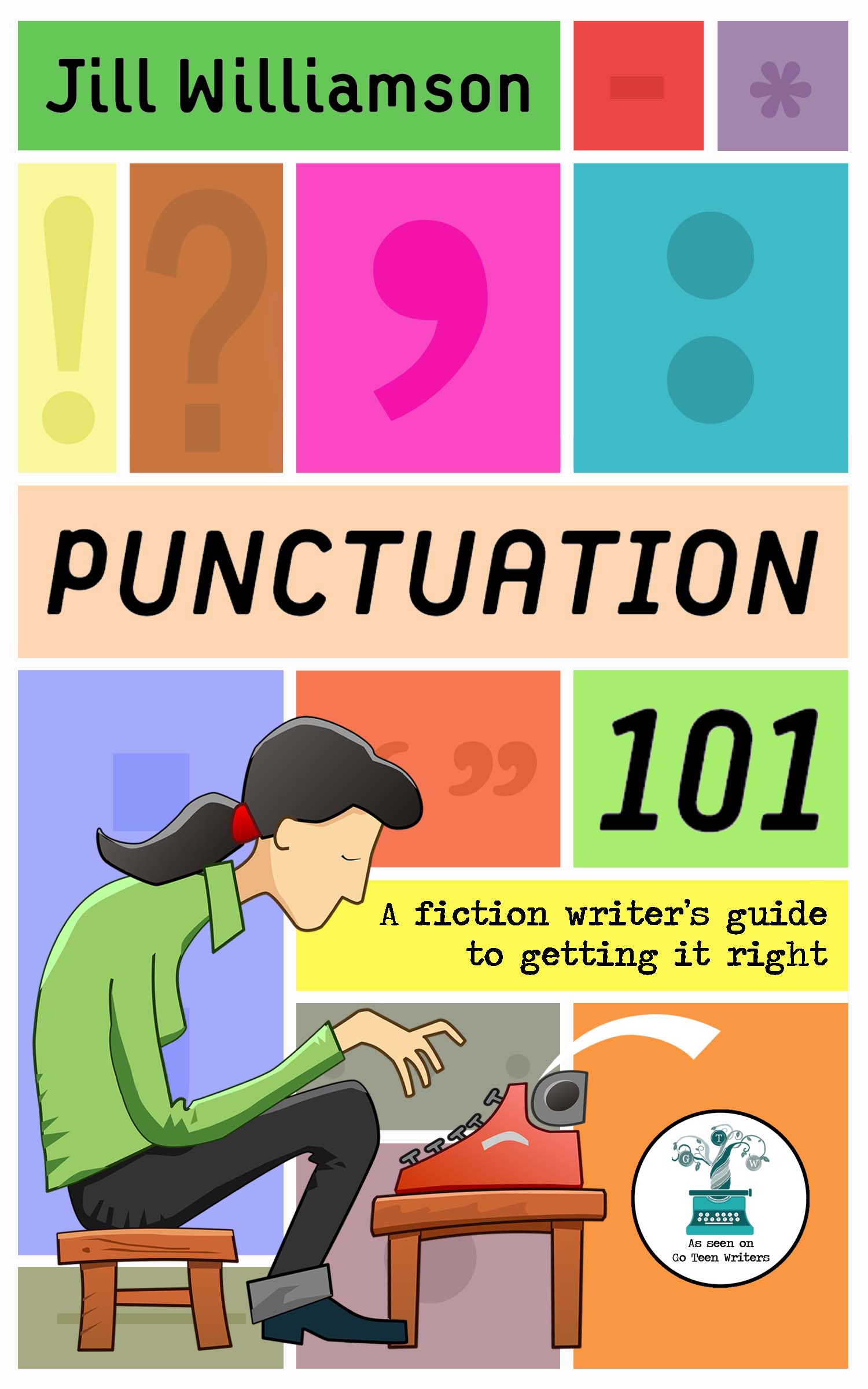 You don't need to be an expert in grammar and punctuation to write great novels, but you do need to learn the basics. This handy reference book includes all the need-to-know punctuation rules for fiction writers, and it's presented in a clear, user-friendly format with many examples for the visual learner—including some from popular novels.
Are you tired of paging through massive style guides or scouring the internet for information on em dashes, colons, or which words to capitalize in a title? Punctuation 101 will save you time and energy, which you can spend writing your novel.
More info →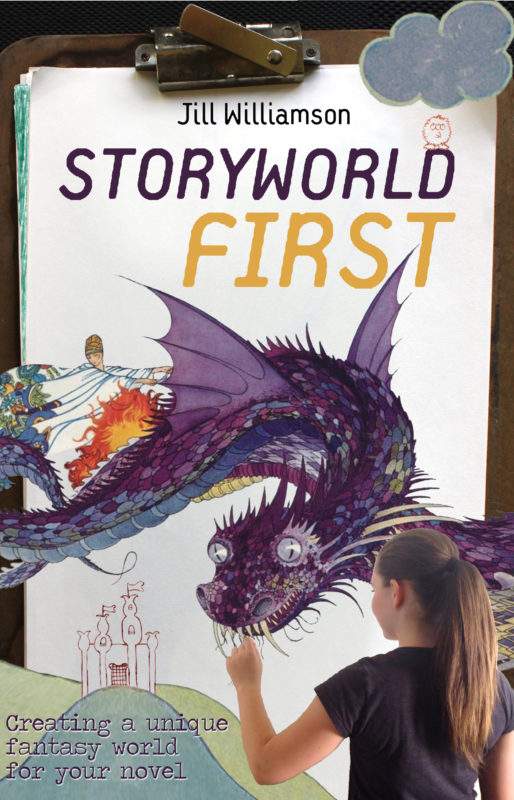 Building a storyworld? Where do you start? This book can help you.
Oz, Wonderland, Narnia, the 100 Acre Wood, Neverland, Hogwarts, the United Federation of Planets, Westeros, Middle Earth, Alagaesia, Terabithia, Gotham City, Jurassic Park, Fablehaven, and a galaxy far, far away. These fictional places have become real in the minds and hearts of readers. These are storyworlds that someone invented—someone who was once like you, learning to tell stories, learning to write, and dreaming about publishing a novel.
Whether you're starting from scratch or are looking to add depth to a world you've already created, Storyworld First will get you thinking. Includes tips on the following worldbuilding subjects: astronomy, magic, government, map-making, history, religion, technology, languages, culture, and how it all works together.
More info →
Want more books? Click here to see eight more writing crafts books that are on sale each for .99 too! Check out the image below to see what's on sale.