The New Recruit
Jill Williamson on April 27, 2020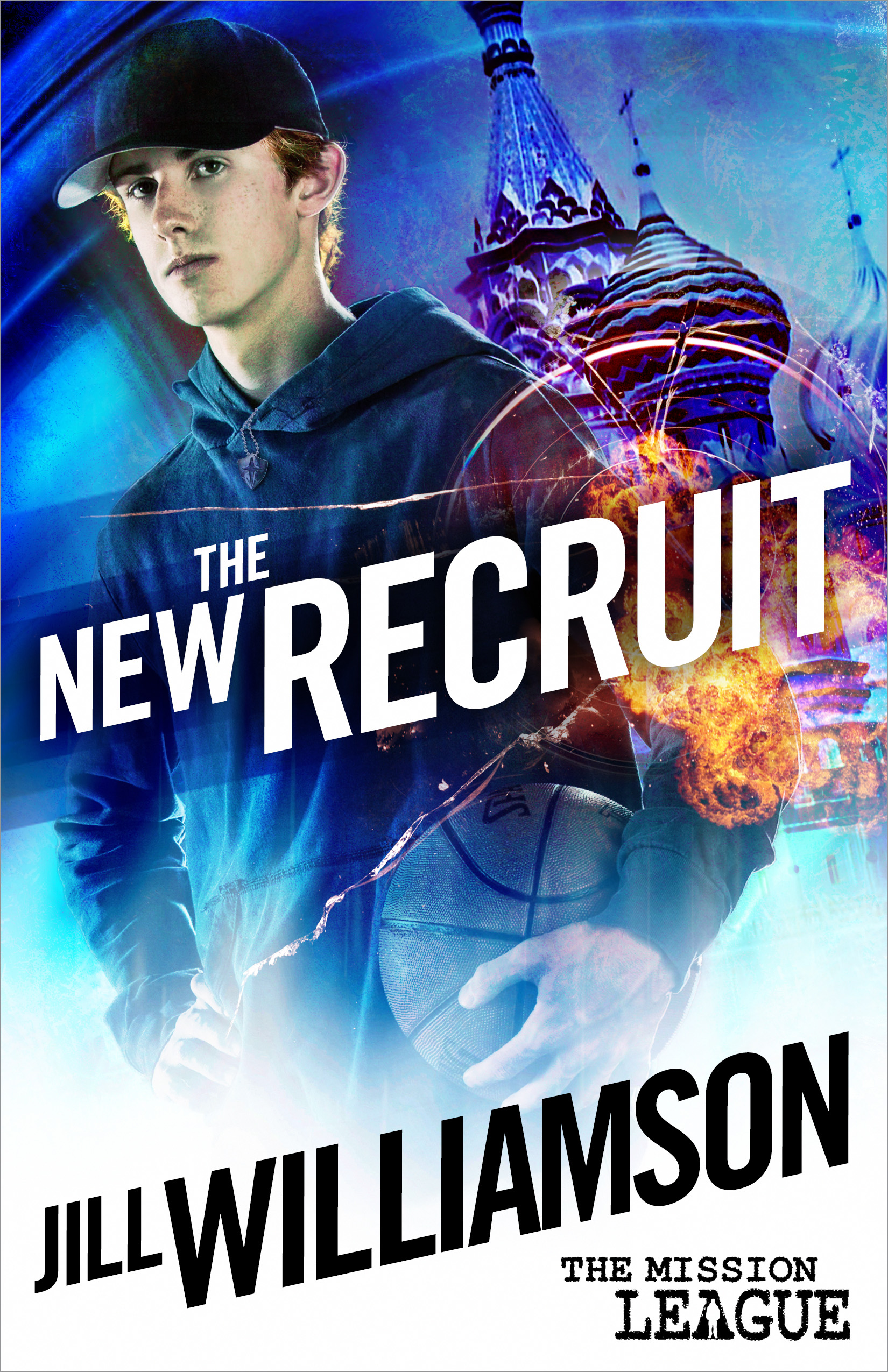 YOU HAVE ACCESSED THE INTERNATIONAL SERVER FOR THE MISSION LEAGUE. THESE FILES CONTAIN CLASSIFIED INFORMATION ON THE ORGANIZATION, AGENTS, CRIMINALS, PROCEDURES, TRAININGS, AND MISSIONS.
GOD HAS CALLED. YOU HAVE ANSWERED.
Mission 1: Moscow
Forced to choose between military school and a Christian spy organization, skeptic Spencer Garmond signs on with the Bible geeks. But before he even boards the plane for Moscow, Spencer realizes this is no Bible club.
These guys mean business.
Stumbling onto a case involving a gang of homeless boys, a chilling tattoo, and the always beautiful Anya Vseveloda, Spencer struggles to find the faith needed to save the Mission League from enemy infiltration.
The New Recruit is the first book in a thrilling new spy adventure series designed for reluctant tween and teen audiences.
Other Booktable in "The Mission League"
Disclosure of Material Connection: Some of the links in the page above are "affiliate links." This means if you click on the link and purchase the item, I will receive an affiliate commission. I am disclosing this in accordance with the Federal Trade Commission's
16 CFR, Part 255
: "Guides Concerning the Use of Endorsements and Testimonials in Advertising."